We're passionate about creating opportunities
for students in an increasingly digital world.
iX Summer Remote is an innovative 6-week program in which you take a career-focused course blended with an internship. No matter your major or intended career path, you'll gain industry-relevant skills and join a global network of exceptional students and professionals.
Online summer courses & internships in
How iX Summer Remote works.
Aligned with high-growth industries to improve your career prospects.
For any major. No experience required.
Sets you up to create value during your internship.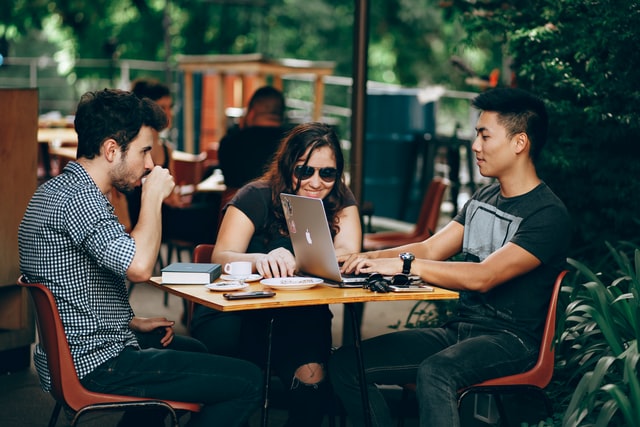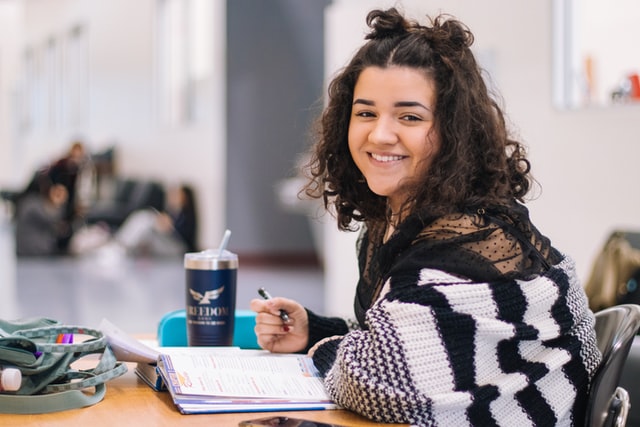 Guaranteed placement at a company abroad.
Continuous support from your manager and teachers.
Career coaching from a dedicated coach (Remote Plus only).
The most inspiring way to learn online.
1.
Rigorous & practical
Your class projects will be connected to industry, in a format that you can show future employers.
You'll have class daily, along with in-depth readings and assignments that will challenge you to learn quickly.
2.
Small class sizes
We cap classes at 30 students, which means you'll get to know your classmates and teachers individually.
We teach engaging, live seminar-style classes—not massive, streamed lectures. Expect lots of discussion and group work.
3.
Frequent feedback
Your head teacher and TAs will review your work and give you actionable feedback to improve.
They'll also provide guidance and support for your internship, helping you achieve more than you could in ordinary working environments.
International impact, without the travel.
Our Online Internship Framework ensures you'll achieve amazing results while working remotely.
After your course, you'll be matched with one of our dozens of international internship partners along with a team of fellow students. You'll work together remotely to solve one of the company's challenges and present your solution to a team of stakeholders.
Unlike many other internships, however, you'll have consistent support from a variety of channels: your manager, your teaching team, and the iX internship manager.
Our Online Internships include:
A real-world project that is scoped to your skill set, with deliverables you can add to your resume.
Frequent, structured check-ins with your company manager and a regular cadence of feedback.
Subject-related support from the iX teaching team, who stay available after the course in case you need help.
More about the Remote Internship
Tuition and financial aid.
Since 2014, iX has dispersed more than $2 million in financial aid to enable access to our programs.
Learn more about your options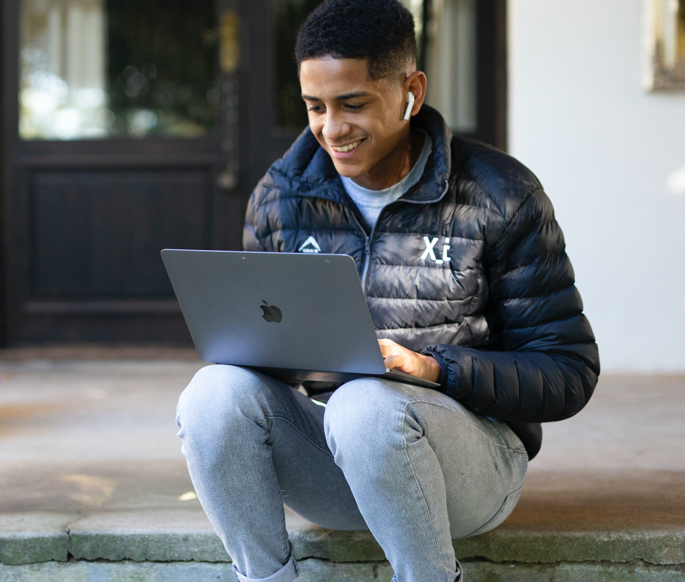 Learn with other exceptional students from top universities.
We create tight-knit online communities, which means you'll leave with a vast network—and great friends.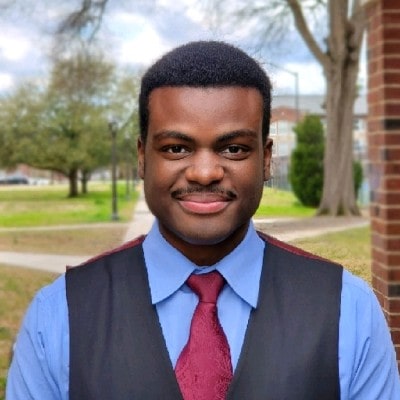 DonoVaughn Tulloch
Duke University, Class of 2022
Participating in iXperience was one of the best decisions I've made! Even though it was remote, I was still able to build friendships while learning essential skills to excel in my future career.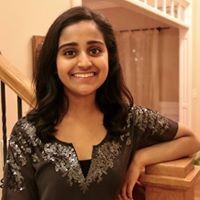 Nupur Chhacch
Emory University, Class of 2022
iXperience gave me not only a vast amount of knowledge but also the tools to conduct myself professionally. I learned concepts, but more importantly I learned how to communicate and work with other people in a new environment.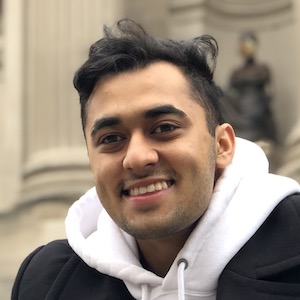 Yaseen Mahomed
Duke University, Class of 2022
By constantly making connections between UX, Engineering, and customer value, the teaching team introduced me a new skill set that I would never have thought to look into. The interactive lessons truly affirmed my interest in the field, and gave me more confidence in managing a product to success.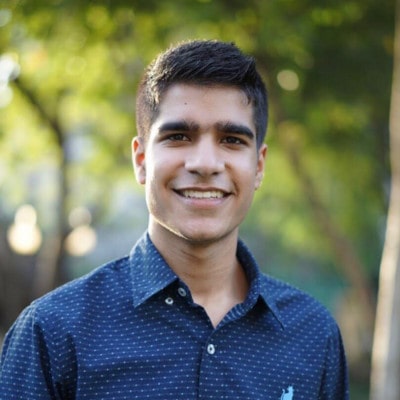 Milind Gandhi
Duke University, Class of 2022
My Remote experience was truly eye-opening. It completely surpassed my expectations of the remote environment by introducing me to peers and teachers who I developed real bonds with and learned a lot from. I applaud the team for pushing the limits of what can be accomplished.
Dates and deadlines
2021 Program dates
Session 1
May 24 - July 2
Session 2
July 5 - August 13
Application deadlines
February 25 - Early Action
Highest chance of admission and increased access to financial aid.
March 23 - Second Decision
Admission to talented candidates.
May 1 - Final Deadline
Admission only to exceptional candidates for remaining places.
Ready to get a leg up in your future career?
Submit a free, no-obligation application for a program that has available spots.